Feels Like Family, Feels Like Home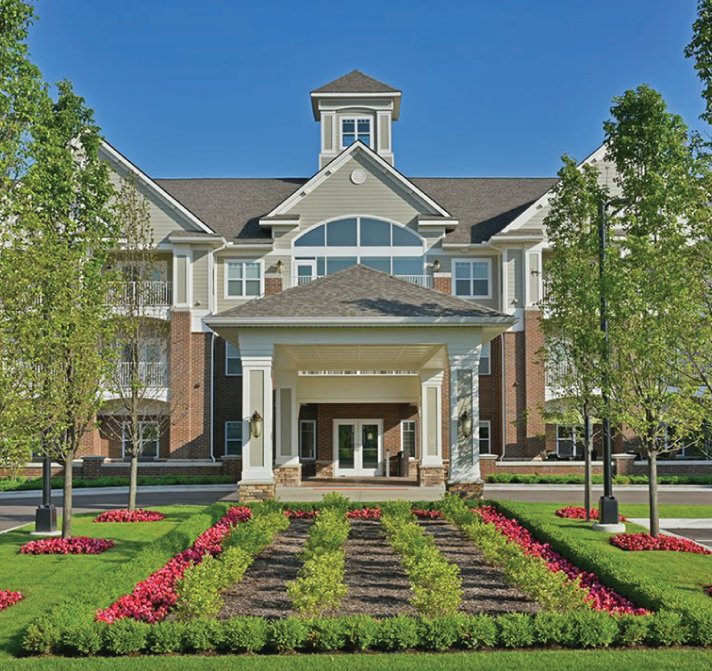 This is the Place You'll Love to Call Home
There are many reasons you are going to love life at Rose Senior Living Providence Park! Learn more below about how our attention to every detail sets the stage for an exceptional experience.
Nestled in a wooded setting, but a short ride away to a wide array of restaurants, shopping, and dining venues. Rose Senior Living is conveniently located just south of Ascension Providence Park Hospital and Medical Center, and several parks.
Our light-filled apartment homes are airy and spacious, with the beautiful, premium finishes you love, and all the space you need. 
Our LifeSTYLE Promise® ensures that our services and care are structured, scheduled, and delivered just as you choose, so you always have the freedom, flexibility, and control you want.
Rose Senior Living Providence Park combines Edward Rose and Sons' long and revered legacy of creating communities that truly feel like home with Life Care Services® expertise in providing management and support services that enhance seniors' lives. Together, we work every day to provide a senior living experience that exceeds your expectations.
Rose Senior Living features personalized health navigation and EverSafe 360°, a signature program that ensures the highest standards and protocols for senior health and safety. 

A Floor Plan Perfect for You
---
Rose Senior Living Providence Park is retirement living just the way you want it. With our wide variety of beautifully designed floor plans, you're bound to find an apartment home you love!
"My mom is a resident in the memory care area at Rose Senior Living - Providence Park and we have been impressed with the care. This community is the perfect match for my mom's needs. Caring for someone with dementia is very hard for the family and we are so happy to have found Rose."
— Testimonial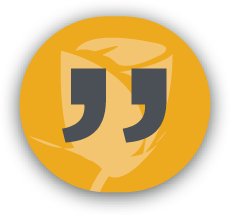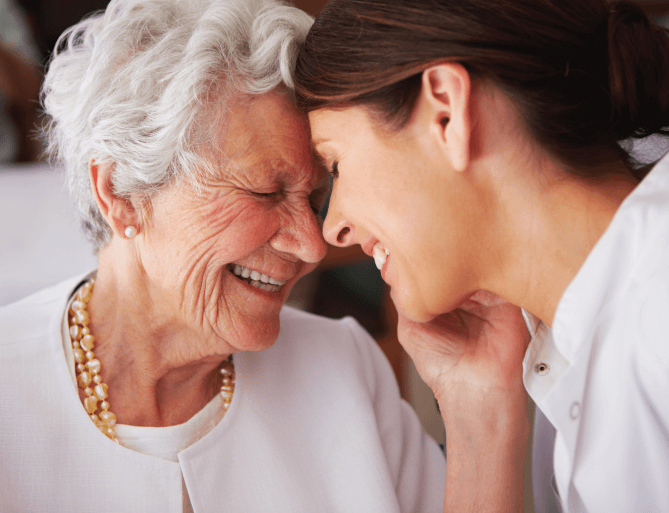 "It's been over a year now and I feel compelled to speak publicly. My family and I have been so grateful for Rose Senior Living Memory Care. Our mom has had extraordinary care. The staff/resident ratio is very high. At any given time, day, or evening, I have seen a FULL STAFF including a nurse 24/7. This is unheard of!"
— Testimonial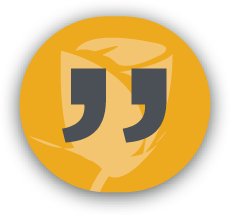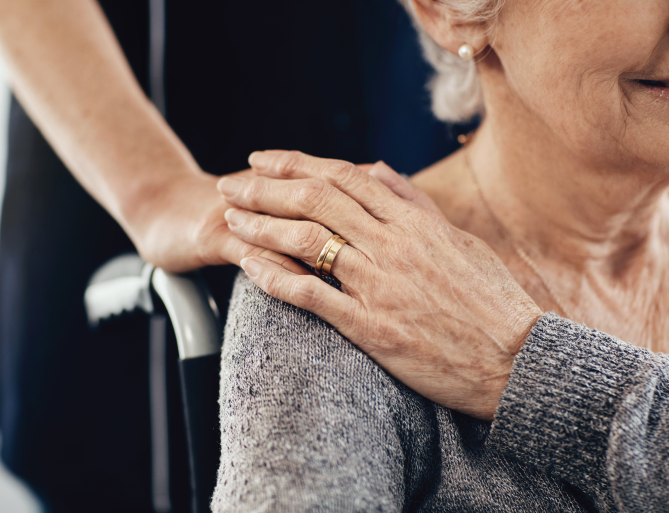 "I highly recommend you consider Rose Senior Living Providence Park as a top-notch care facility in the Novi area for your loved ones."
— Testimonial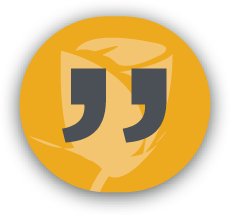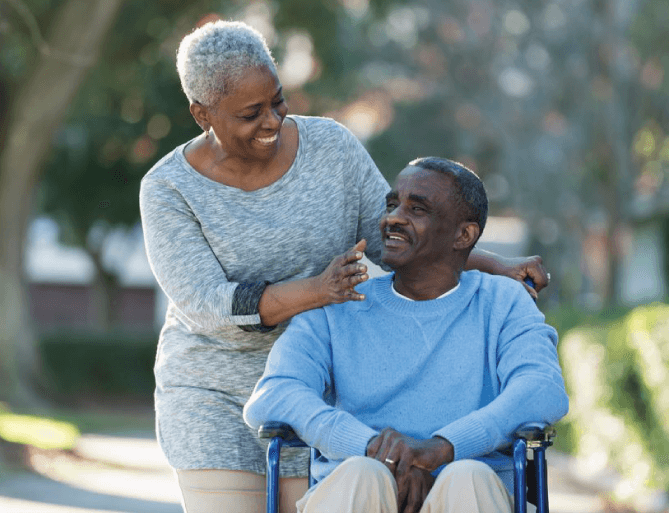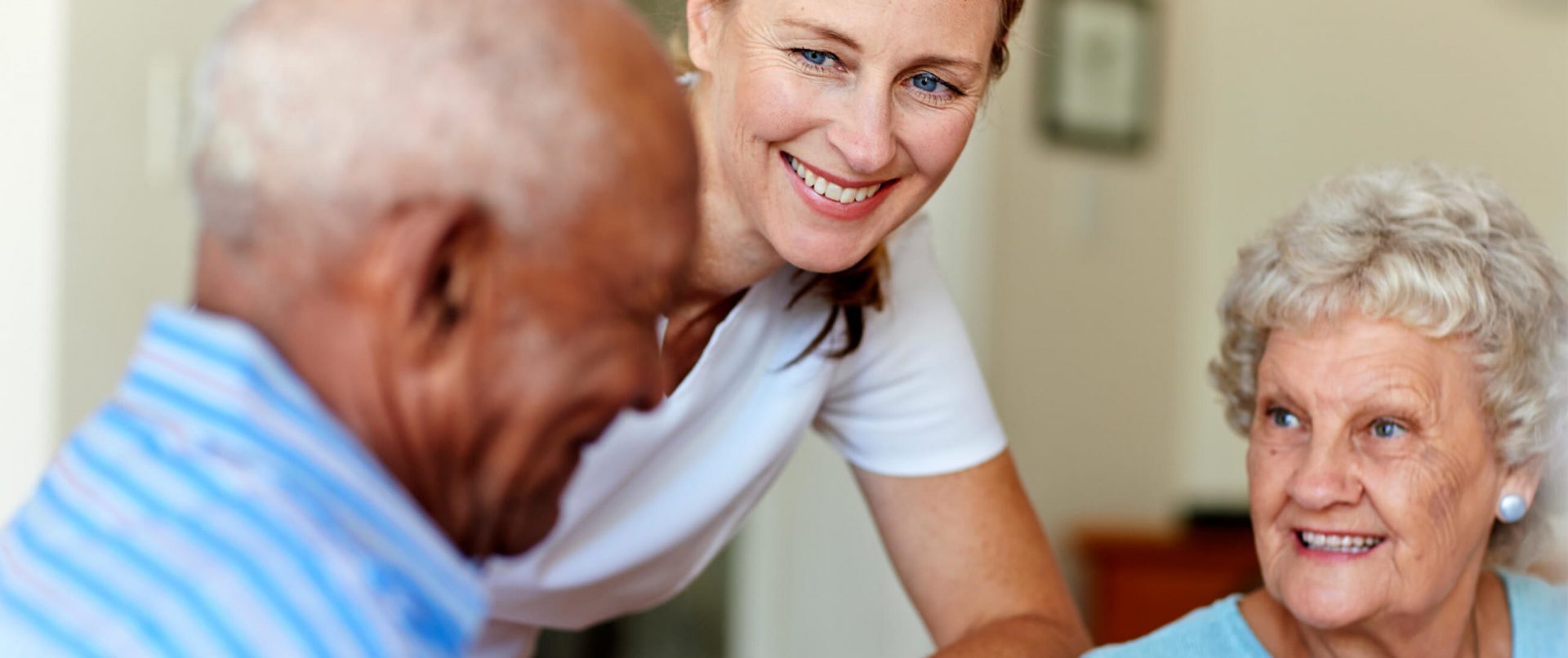 Senior Safety
---
Now more than ever, we know that home and family mean safety and security. That's why we've implemented our EverSafe 360° program to protect the health and safety of our residents. To learn more about EverSafe 360° and our COVID-19 response, click the links below.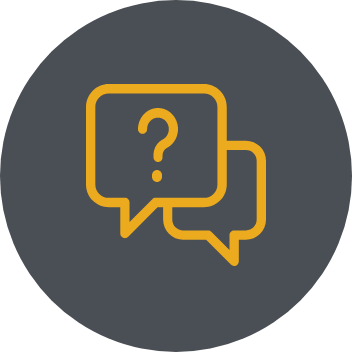 Still Have Questions About Rose Senior Living?
We'd love to hear from you! Just reach out to our expert team and we'll be happy to help you in any way we can.
Contact Our Team