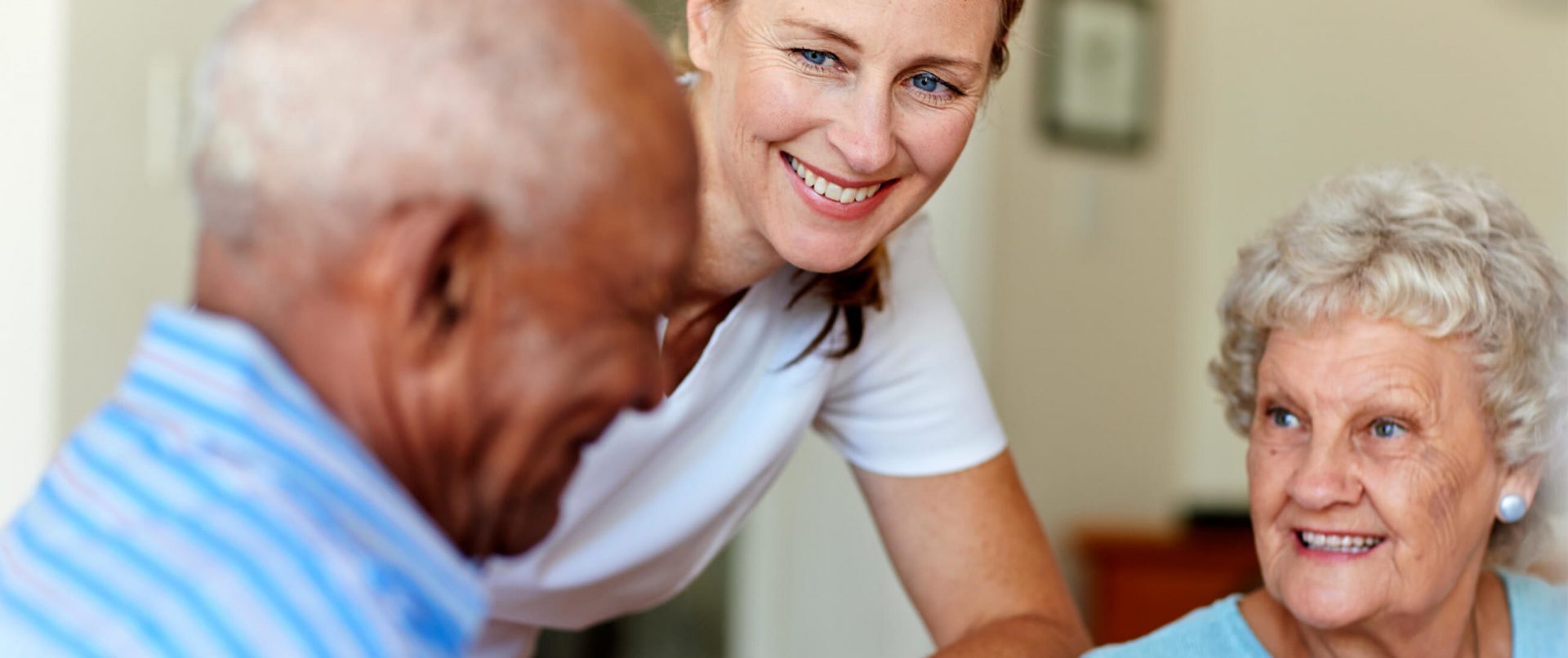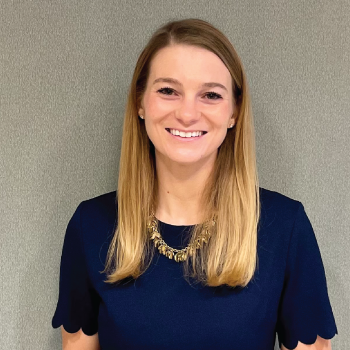 Taylor Darby joined Rose Senior Living at Providence Park as the Executive Director in September 2021.

Prior to Rose Senior Living she worked on an initiative called VISION 2025 working with industry stakeholders focusing on developing the senior living leadership pipeline. She became a licensed nursing home administrator in the state of Tennessee as a part of Life Care Services' (LCS) Professional Development Program after joining the company in 2018.

Taylor began her education in pharmacy school at Butler University in Indianapolis, IN before transferring to Northwood University in Midland, MI where she obtained her undergraduate in health care administration and her MBA.

I joined Rose Senior Living in the early fall of 2021 when I saw the opportunity to return to a community and reconnect with residents! I am blessed to have seen many angles of the industry but my heart belongs with the residents whom I get to see every day. The best part of my day is spending quality time with my residents and staff. There is nothing better than getting to know them and their journey to Rose Senior Living.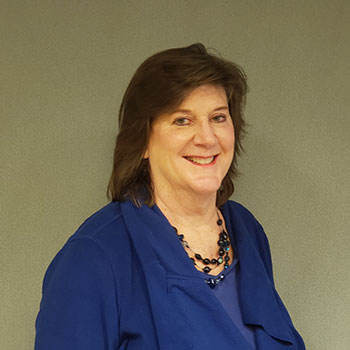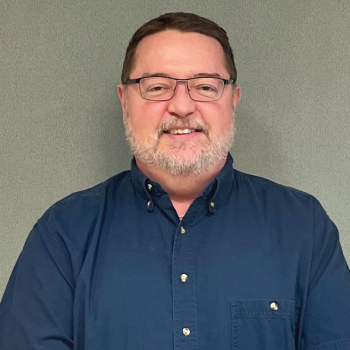 14 years of experience in senior living. Degree in Business Management. Extensive hands-on troubleshooting experience with various systems. A real people person who loves the residents as if they were my own family.

I have a dual role - in charge of housekeeping and maintenance. I've always said that I work for the residents – they are my boss. I will do anything in my power to make their home a place they can be proud of.

I am a bee keeper.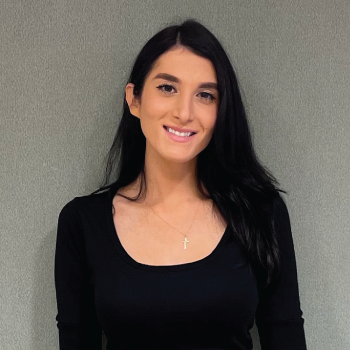 I joined Rose Senior Living at Providence Park in January 2019 and entered my current role in August 2021. I manage both the Human Resources and Business Office operations of the community. Graduated from the University of Michigan with a Bachelor's of Science in Biology/Biochemistry. I plan to grow my career in senior living while encouraging more young college graduates to enter the industry.

I serve residents of our community by treating each with dignity and honor. I always remember that each resident lived a full and independent life before they moved here and how big of a change it must be for them to enter into senior living.

In my free time I enjoy spending time outdoors, traveling and collecting antiques.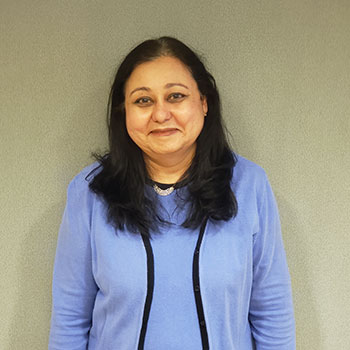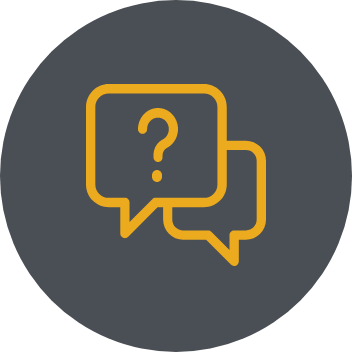 Still Have Questions About Rose Senior Living Providence Park?
We'd love to hear from you! Just reach out to our expert team and we'll be happy to help you in any way we can.
Contact Our Team